Making a Difference in People's Lives
Our mission is all about caring and helping others to maximize their well-being in many dimensions—including financial and physical. We administer retirement, health and other benefit plans for over 100,000 participants. We also help administer pension plans for retired clergy in Africa, the Philippines, Europe and Asia.
Making a Difference in Our Communities
Caring for others is at the heart of our mission and our work. Wespath's culture of caring inspires us to reach beyond the workplace to help others in communities near and far.
Community service—holiday gift drives, donating school supplies, clothing and luggage for homeless individuals, food drives for families living with food insecurity…these are just a few examples of the varied ways that Wespath employees share generously with others in need.
Social justice and equity—our #WespathCares initiative emerged in the first weeks of the COVID-19 pandemic as a way to thank essential workers and support communities hard-hit by COVID. #WespathCares soon expanded to support organizations committed to social justice and equity. Among the causes we've supported:
- Access to COVID vaccines and supportive services in Chicago's primarily Black and Brown communities (with My Block, My Hood, My City)
- Global access to COVID vaccines (through UMC Global Ministries, UNICEF and COVAX)
- Asian Americans Advancing Justice-Chicago Chapter
- Suicide prevention programs for adolescents in the LGBTQ+ community (through The Trevor Project)
- Humanitarian relief for people impacted by the war in Ukraine (through UMC Global Ministries)
Making a Difference in the World
Wespath has more than 30 years of walking the talk to support environmental health, human rights and global equity of resources. Below are just a few examples: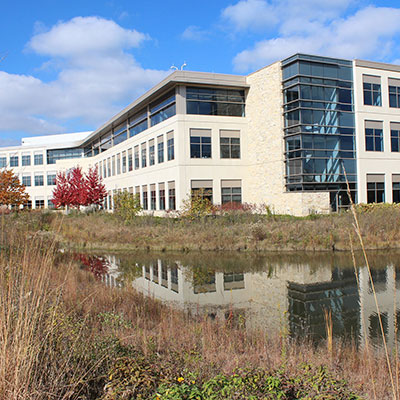 We're an Eco-Friendly Employer!
Wespath's campus was designed in 2010 with the environment in mind—earning us LEED* gold certification. More recently, our lobby reconstruction utilized carpet sourced from sugar cane, ceiling tiles fabricated from 77% recycled materials, and 0% chlorinated content.
Within our workplace, Wespath's Green Team continually challenges employees to go green through actions and education. We launched an aggressive composting and recycling program in 2019 that has reduced our landfill waste by 70%. We also offer opportunities for organic produce delivered from local farmers right to the office [community supported agriculture (CSA) program], adopt-a-highway cleanup events, and other activities to protect the environment at the local level.
* LEED: Leadership in Energy and Environmental Design, U.S. Green Building Council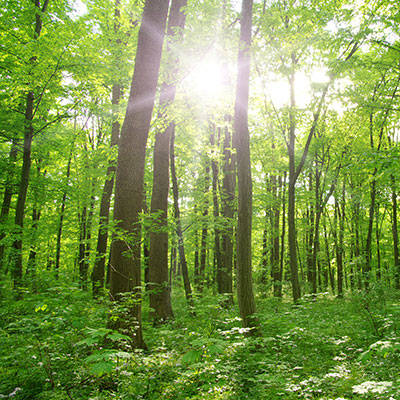 Protecting the Environment—Global Efforts
We use our stature as a global investor to address the adverse effects of climate change and promote resilient ecosystems. Like a growing number of asset owners, we believe that climate change presents investment risks as well as opportunities—so we invest in opportunities that we believe support the global transition to a low-carbon future. In April 2020, Wespath became the second U.S.-based asset owner to join the United Nations-convened Net-Zero Asset Owner Alliance—a group committed working toward net-zero greenhouse gas (GHG) emissions by 2050 and aligned with the Paris Climate Agreement's goal to limit the planet's rise in temperature.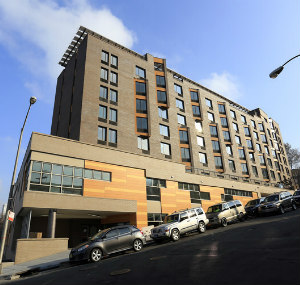 Empowering Community Development and Affordable Housing
Since 1990, Wespath has invested more than $2 billion in affordable housing, senior centers, health centers and community development—with investments in all 50 states. We also provide microfinance loans to individuals in developing regions in Africa, Southeast Asia, Central and South America and Eastern Europe.
Learn more about our Positive Social Purpose Lending Program.
Apply for a Job at Wespath Today!