The Central Conference Pensions (CCP) provide a steady source of retirement income for clergy and surviving spouses in the central conferences outside the United States. Pension plans are now in place across Africa, the Philippines, Europe and Asia, and they support more than 3,300 people in retirement. While Wespath administers the CCP funds, the program itself would not exist without the thousands of generous donors who have given over $27 million since the program's inception.
What is the Central Conference Pension Program?
The Central Conference Pension program provides long-term retirement security for United Methodist clergy and their families in many Central Conferences across Africa, the Philippines and Europe.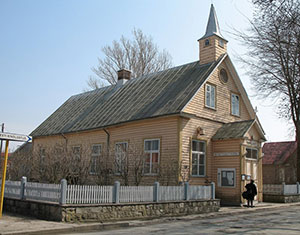 Learn About CCP and its History
CCP has improved the fortunes of retired clergy. "We continue to see retired pastors live healthier and longer—and with dignity," the late Bishop John Yambasu said.
Learn more about CCP's past and present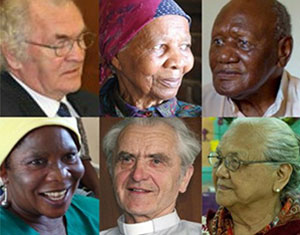 Stories of Hope, Inspiration
"I survive on the pension I receive from Wespath," said a Kenyan pastor who has lost her eyesight. Like her, many pensioners personify perseverance.
Learn more about pension recipients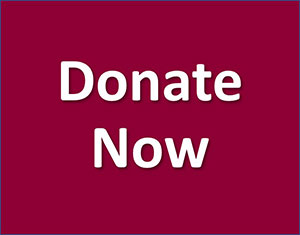 Your Donation Changes Lives
Continued generosity to CCP helps to ensure that the program can continue its support of retired clergy and their surviving spouses even during economic downturns.
Learn more about donating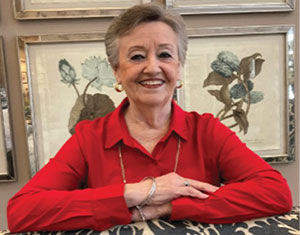 Donors in Their Own Words
"God has blessed me, and I feel that it's important to pass a portion of those gifts onto others," said the surviving spouse of one of CCP's principal architects.
Learn more about CCP's benefactors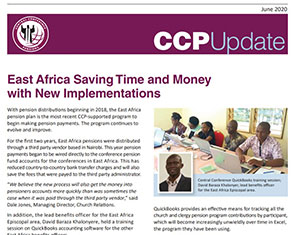 CCP Update Newsletter
Published twice a year, the newsletter shares the story of pension recipients, donors and program stewardship. E-mail [email protected] to receive the print or e-edition.
Read the most recent issue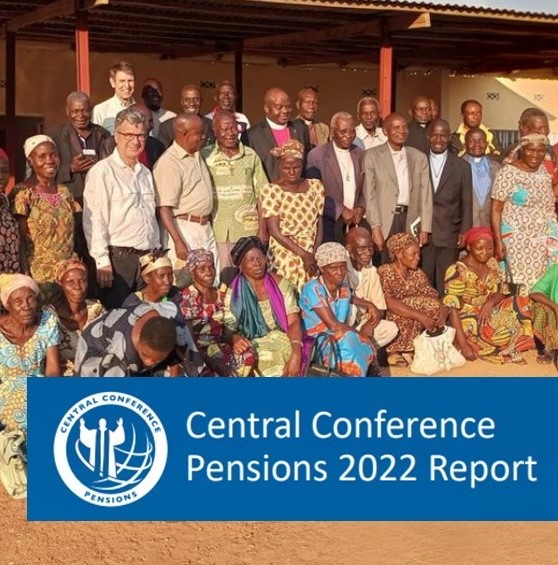 2022 CCP Report
This report provides a snapshot of each individual pension plan, and more. The report is also available in French and Portuguese.
Go to the CCP Report Page