2022 Retirement Webinar #2
This webinar reviews the 2022 retirement process, focusing on lifetime income options, account balance options, housing allowance exclusions and more. Recorded March 16, 2022
2022 Retirement Webinar #1
This webinar covers information specifically for participants who are planning to retire in 2022, including annuity choices, distribution options, options for deferring your benefits and more. Recorded February 17, 2022
Video: Retirement Readiness Tool
The Retirement Readiness Tool in Benefits Access can help you determine if you are saving enough money for your retirement.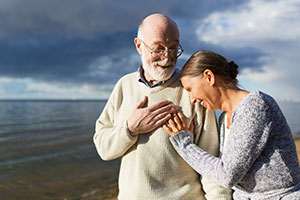 FAQs About the SECURE Act: RMD Changes
The SECURE Act changed the required age to start receiving retirement benefits from age 70½ to 72 for certain populations.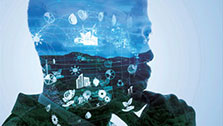 2019-2020 Sustainable Investment Report
Through sustainable investing, your retirement assets create a global impact! The new report shares highlights from 2019 and 2020—including Wespath's latest work on climate action, our COVID-19 response, and engagements on human rights and opiod accountability.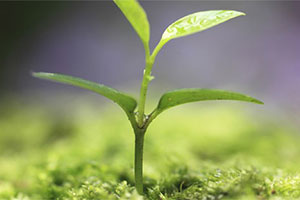 Financial Planning Articles
Browse a selection of articles about financial planning, saving for college, retirement planning and more.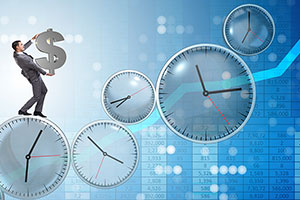 Investment Articles
Access investment articles covering the basics of investment risk, daily fund pricing and more.