Video: 2021 Retiree Webinar
You will be making several important decisions about your retirement in the coming weeks and months.
Video: 2020 Pre-Retirement Webinar
Understand your Wespath retirement plans and decisions you should be making in order to prepare yourself for a financially secure retirement. Recorded November 19, 2020
Video: Retirement Readiness Tool
The Retirement Readiness Tool in Benefits Access can help you determine if you are saving enough money for your retirement.
Video: Manage Your Investments
This video is a presentation focusing on investing opportunities and resources, as well as Wespath's sustainable investing approach.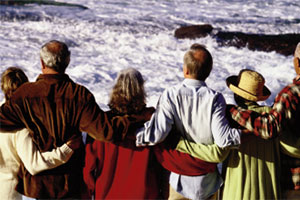 Are You On Track to Retire?
You'll need to make many important decisions to ensure your financial security and personal satisfaction in retirement. This booklet addresses many of them.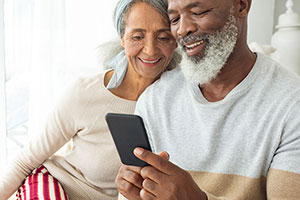 Apply for Retirement Benefits
This video series explains the process of applying online for retirement benefits via Benefits Access.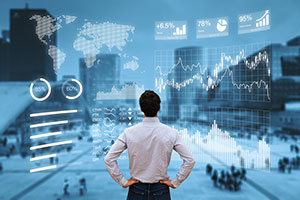 Investment Insights Blog
On a regular basis, the blog will feature new, easily digestible commentary from CIO Dave Zellner and the rest of our investment team.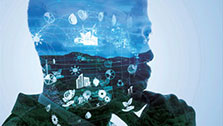 2019-2020 Sustainable Investment Report
Through sustainable investing, your retirement assets create a global impact! The new report shares highlights from 2019 and 2020—including Wespath's latest work on climate action, our COVID-19 response, and engagements on human rights and opiod accountability.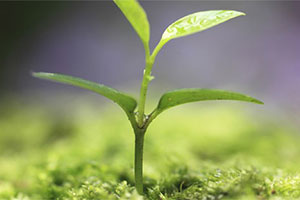 Financial Planning Articles
Browse a selection of articles about financial planning, saving for college, retirement planning and more.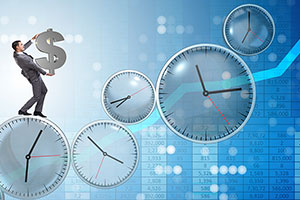 Investment Articles
Access investment articles covering the basics of investment risk, daily fund pricing and more.