Wespath partners with plan sponsors to develop benefit programs for clergy, lay employees and their families. We offer resources and support to help plan sponsors effectively manage their health benefits and retirement plans.
E-Learning for Participants
2021 Wespath Retirement Webinar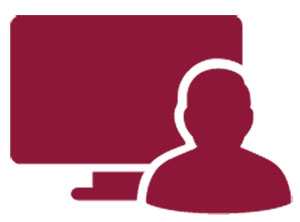 Benefits at a Glance Participant Video Series
Topics include CARES Act Distributions and Hardship Loans, MPP and Annuitization, Benefits Access, Managing Stress, COVID-19 Health and Safety Support and more!
Benefit Plan Information
To learn more about sponsoring retirement and/or benefit plans for your clergy or lay employees, contact your conference liaison or call 1-800-851-2201.