To support your upcoming Annual Conferences in the most efficient way possible, we have created a condensed list of our online resources. Simply click and print the resources you would like to hand out, or copy and paste the link to share digitally as desired.
We are always grateful for your assistance in sharing relevant Wespath information with your attendees. We wish you the greatest of success in executing your event in these challenging times.
Wespath Overview
Retirement
Investments
Health & Wellness
Coronavirus Legislation Information for Employers/Churches
Coronavirus Legislation Information for Participants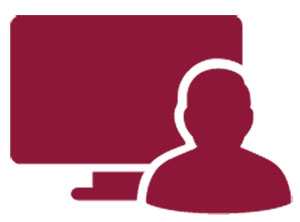 Benefits at a Glance Participant Video Series
Topics include CARES Act Distributions and Hardship Loans, MPP and Annuitization, Benefits Access, Managing Stress, COVID-19 Health and Safety Support and more!