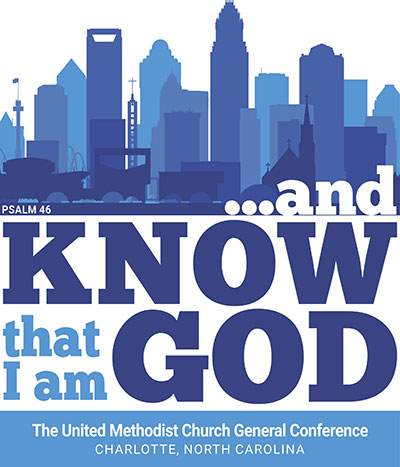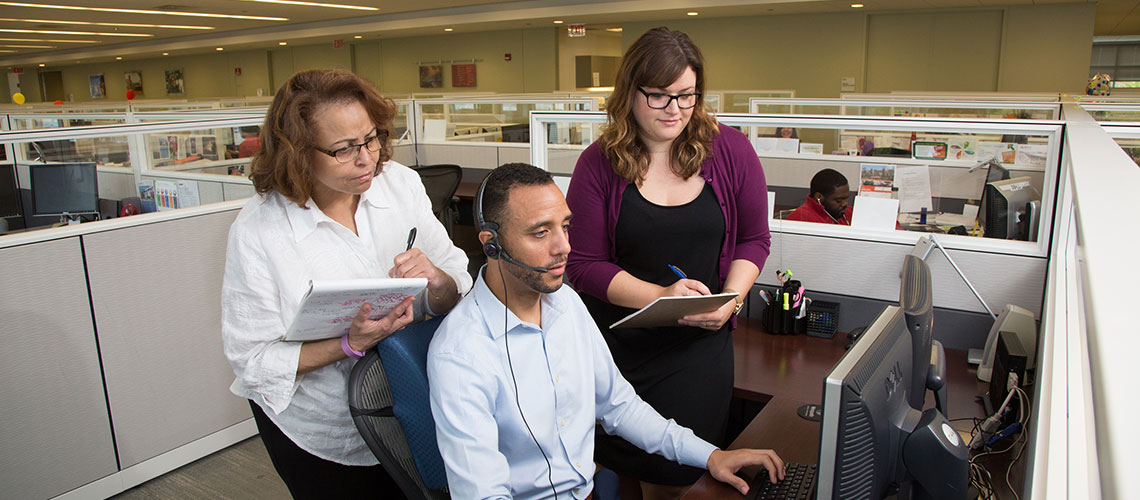 Careers at Wespath
Are you looking for a change of pace? A welcoming workplace? A rewarding career with flexible benefits? If you enjoy doing meaningful work that makes a difference, you belong at Wespath.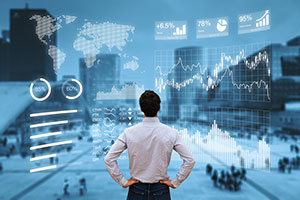 SECURE 2.0 Act of 2022 and
Changes for Retirement Plans
This summary explains the more significant changes that impact Wespath-administered retirement plans, and the more noteworthy provisions that are optional to plans.
Learn more

UMC Clergy Financial Well-Being Initiative
Wespath Benefits and Investments has partnered with a broad coalition of organizations to help clergy improve their financial acumen and address their debt. Pastors are better positioned to serve, lead and grow vibrant congregations when personal finances are not a source of stress.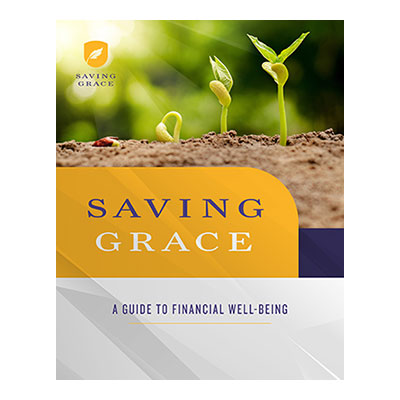 Saving Grace: A Guide to Financial Well-Being
Saving Grace is a six-session, small group learning curriculum that speaks to key money management topics—such as saving, earning, giving, spending, and debt—from a Wesleyan perspective to help participants reach personal financial goals and achieve a sustainable financial life.