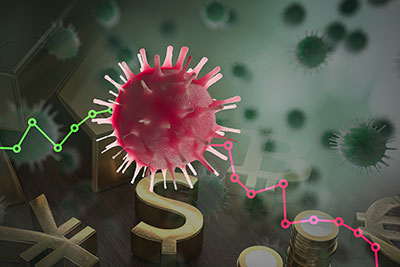 Wespath's COVID-19/Coronavirus Information
This page provides links to all of Wespath's COVID-19/Coronavirus materials including a letter from the Chairperson of Wespath's Board of Directors and the General Secretary to participants, updates and a video from Wespath's Chief Investment Officer, retirement FAQs, health resources, congregational health information and links to important websites.
Benefits Access Updates Coming Soon
Updates to Benefits Access in early June will make it easier for you to view and navigate the site on your smartphone or tablet, no matter the screen size. Check the Weekly Wespath Update e-mails, or follow us on Facebook and Twitter, for a preview of the updates.
Go to benefitsaccess.org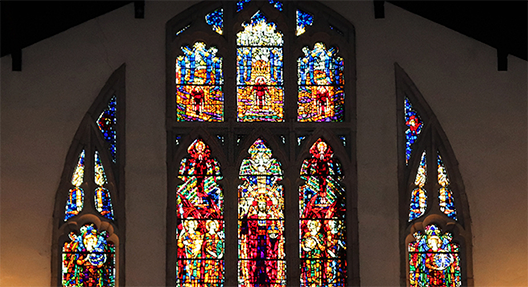 GENERAL CONFERENCE 2021
General Conference has been rescheduled. The new dates are August 29 through September 7, 2021, in Minneapolis, Minnesota.
Wespath cares for those who serve the UMC around the globe. We're committed to the long-term sustainability of benefits now and for future generations, including supporting the UMC and any new expressions of Methodism that may emerge.
Learn more about Wespath's legislative focus for General Conference 2021 and questions regarding a potential UMC restructure.