UMC Clergy Financial Well-Being Initiative
Wespath Benefits and Investments has partnered with a broad coalition of organizations to help clergy improve their financial acumen and address their debt. Pastors are better positioned to serve, lead and grow vibrant congregations when personal finances are not a source of stress.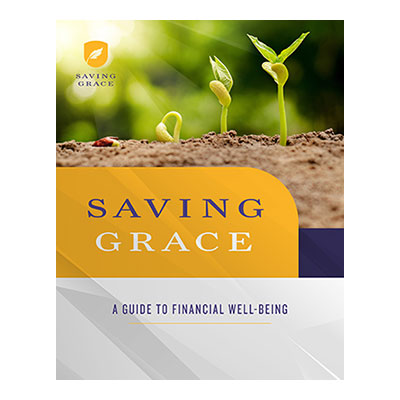 Saving Grace: A Guide to Financial Well-Being
Saving Grace is a six-session, small group learning curriculum that speaks to key money management topics—such as saving, earning, giving, spending, and debt—from a Wesleyan perspective to help participants reach personal financial goals and achieve a sustainable financial life.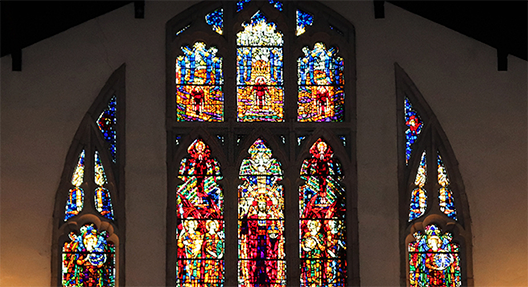 GENERAL CONFERENCE
General Conference has been rescheduled. The new dates are August 29 through September 6, 2022, in Minneapolis, Minnesota.
Wespath cares for those who serve the UMC around the globe. We're committed to the long-term sustainability of benefits now and for future generations, including supporting the UMC and any new expressions of Methodism that may emerge.
Learn more about Wespath's legislative focus for General Conference and questions regarding a potential UMC restructure.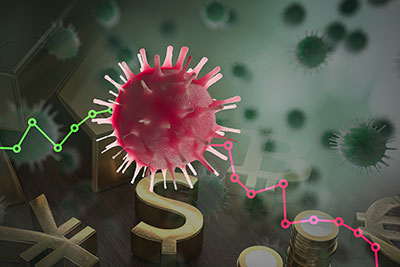 Wespath's COVID-19 Information
This page provides links to all of Wespath's COVID-19 materials including videos, retirement FAQs, health resources, congregational health information and links to important websites.