Focus on Your Financial Security
If you feel stressed or insecure about your finances, it can be difficult to focus and be your best in your career and other areas of your life. Studies find that those who feel financially secure are more likely to be healthier than those who don't feel they are in control of their finances. Keep in mind that being financially healthy isn't about how much money you make, but rather how you manage what you have. This dimension focuses on attitudes toward money, building sound financial habits and using tools to effectively manage financial resources.
Smart Financial Moves
Start with the basics to build a solid foundation for your finances.
Set aside money in an emergency savings account for unexpected expenses.
Create a plan for paying off debt.
Protect your family and your future with insurance coverage.
Grow your savings by making regular contributions to your retirement plan.
Talk to a financial professional at EY Financial Planning Services.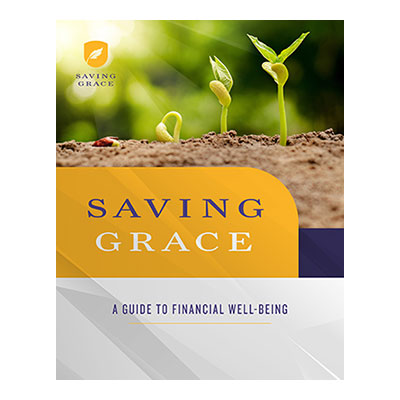 Saving Grace: A Guide to Financial Well-Being
Designed for small groups, this new money management resource engages clergy and congregations in a biblical understanding of their relationship with money and includes planning tools on personal budgeting, spending, saving and giving. The six-week program includes videos, participant workbooks, a leader guide and devotional materials that align with discussion topics. Additional materials that cover matters specific to clergy finances are also available. The course was designed to help individuals feel more comfortable talking about money—whether it be with pastors, friends or family members.
Resources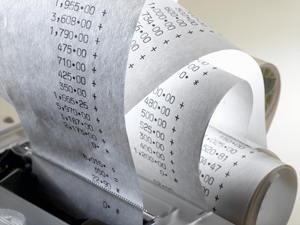 Learn more about how to manage your finances with resources from Wespath.