Paychex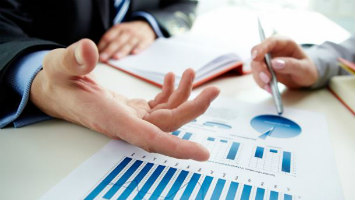 Many ministries struggle with complex payroll procedures and staying compliant with changing legal requirements. Monthly, quarterly and year-end reporting are time-consuming, and it can be difficult to maintain consistency should a payroll administrator be out of the office. Wespath is pleased to offer employers an affordable payroll processing and tax compliance solution through our partnership with Paychex. In addition, Paychex offers integration for retirement contributions from payroll to Wespath Benefits and Investments.
Paychex was chosen for its more than 45 years of payroll experience, outstanding customer service and accuracy. The company has expertise in the unique needs of church payroll, including the clergy housing allowance exclusion.
Paychex manages withholdings, payroll via direct deposit or check, tax compliance, and timely deposits and filings, in addition to providing custom reports for financial review.
UMC: Save Time and Focus on Ministry
Moving your payroll-processing and tax-compliance solutions to an outside vendor can free up valuable resources to focus on your ministry and help you stay in compliance with changing regulations.
Learn how you can save time on payroll and focus on what really matters—the work God has put before you—then join the nearly 500 United Methodist Church ministries that have already chosen Paychex.