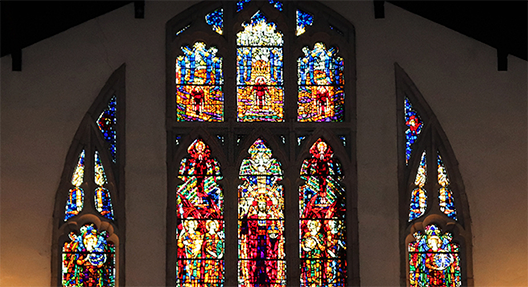 GENERAL CONFERENCE 2020
Wespath cares for those who serve the UMC around the globe. We're committed to the long-term sustainability of benefits now and for future generations, including supporting the UMC and any new expressions of Methodism that may emerge.
Learn more about Wespath's legislative focus for General Conference 2020 and questions regarding a potential UMC restructure.