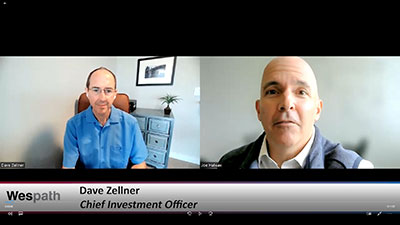 Stock Market Declines: A Video with Wespath's CIO
Chief Investment Officer Dave Zellner discusses the recent U.S. stock market declines. Watch Wespath's take on bear markets, including why and how often bear markets occur, how markets have been affected by recent Fed action, the impact on equities and bonds, and what comes next.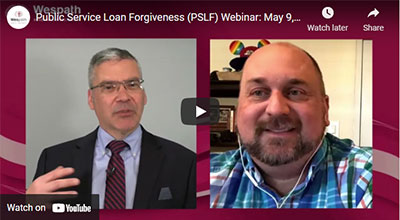 Public Service Loan Forgiveness (PSLF) Program
Clergy and employees of not-for-profit organizations engaged in faith-based work may now qualify for the Public Service Loan Forgiveness (PSLF) Program. In addition, several of the PSLF Program's normal eligibility requirements have been temporarily suspended. However, time is of the essence. The more favorable temporary rules expire October 31, 2022.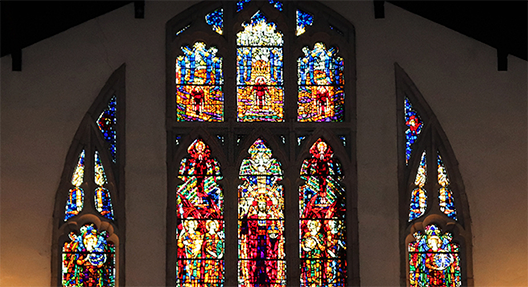 GENERAL CONFERENCE
General Conference 2020 has been postponed until 2024.
Wespath cares for those who serve the UMC around the globe. We're committed to the long-term sustainability of benefits now and for future generations, including supporting the UMC and any new expressions of Methodism that may emerge.
Learn more about Wespath's legislative focus for General Conference and questions regarding a potential UMC restructure.

UMC Clergy Financial Well-Being Initiative
Wespath Benefits and Investments has partnered with a broad coalition of organizations to help clergy improve their financial acumen and address their debt. Pastors are better positioned to serve, lead and grow vibrant congregations when personal finances are not a source of stress.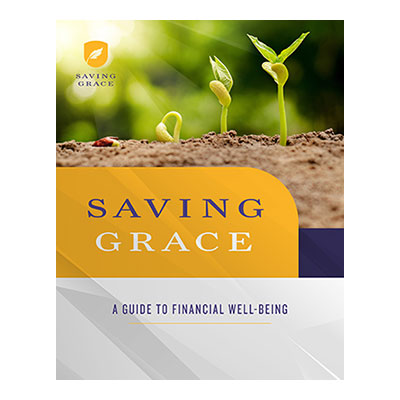 Saving Grace: A Guide to Financial Well-Being
Saving Grace is a six-session, small group learning curriculum that speaks to key money management topics—such as saving, earning, giving, spending, and debt—from a Wesleyan perspective to help participants reach personal financial goals and achieve a sustainable financial life.