Bank Industry Volatility: An Update from Wespath
Wespath's Joe Halwax, Managing Director of Institutional Investment Services, and Dave Zellner, Chief Investment Officer, discuss how recent developments at Silicon Valley Bank (SVB), Signature Bank and Credit Suisse are affecting the markets and economy.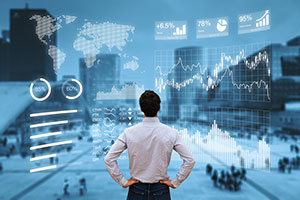 SECURE 2.0 Act of 2022 and
Changes for Retirement Plans
This summary explains the more significant changes that impact Wespath-administered retirement plans, and the more noteworthy provisions that are optional to plans.
Learn more

United Methodist Church (UMC) General Conference
UMC General Conference 2020 was postponed until 2024.
Wespath cares for those who serve the UMC around the globe. We're committed to the long-term sustainability of benefits now and for future generations, including supporting the UMC and any new expressions of Methodism that may emerge.
Learn more about Wespath's legislative focus for General Conference and questions regarding a potential UMC restructure.
Read more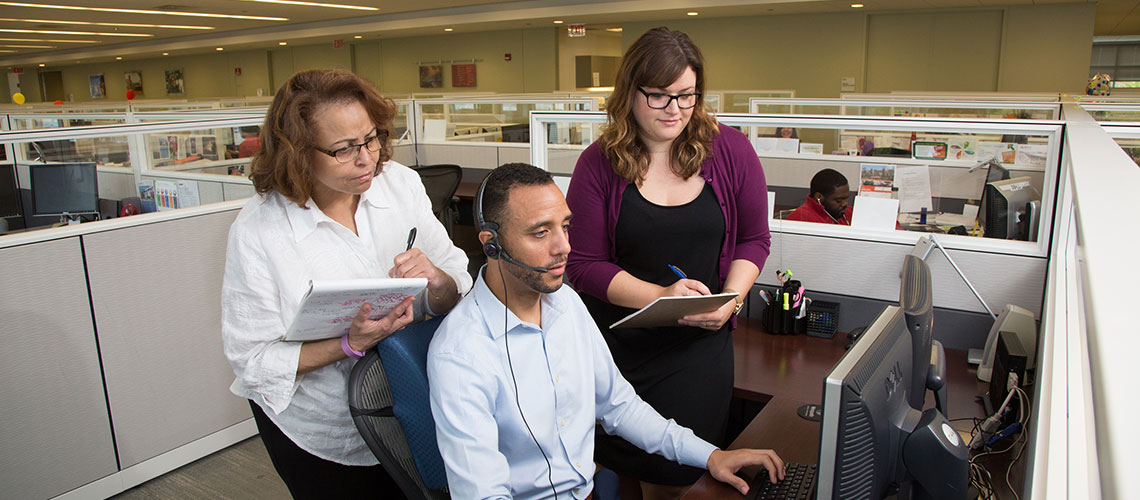 Careers at Wespath
Are you looking for a change of pace? A welcoming workplace? A rewarding career with flexible benefits? If you enjoy doing meaningful work that makes a difference, you belong at Wespath.

UMC Clergy Financial Well-Being Initiative
Wespath Benefits and Investments has partnered with a broad coalition of organizations to help clergy improve their financial acumen and address their debt. Pastors are better positioned to serve, lead and grow vibrant congregations when personal finances are not a source of stress.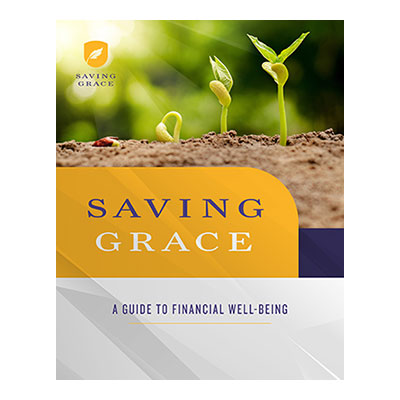 Saving Grace: A Guide to Financial Well-Being
Saving Grace is a six-session, small group learning curriculum that speaks to key money management topics—such as saving, earning, giving, spending, and debt—from a Wesleyan perspective to help participants reach personal financial goals and achieve a sustainable financial life.