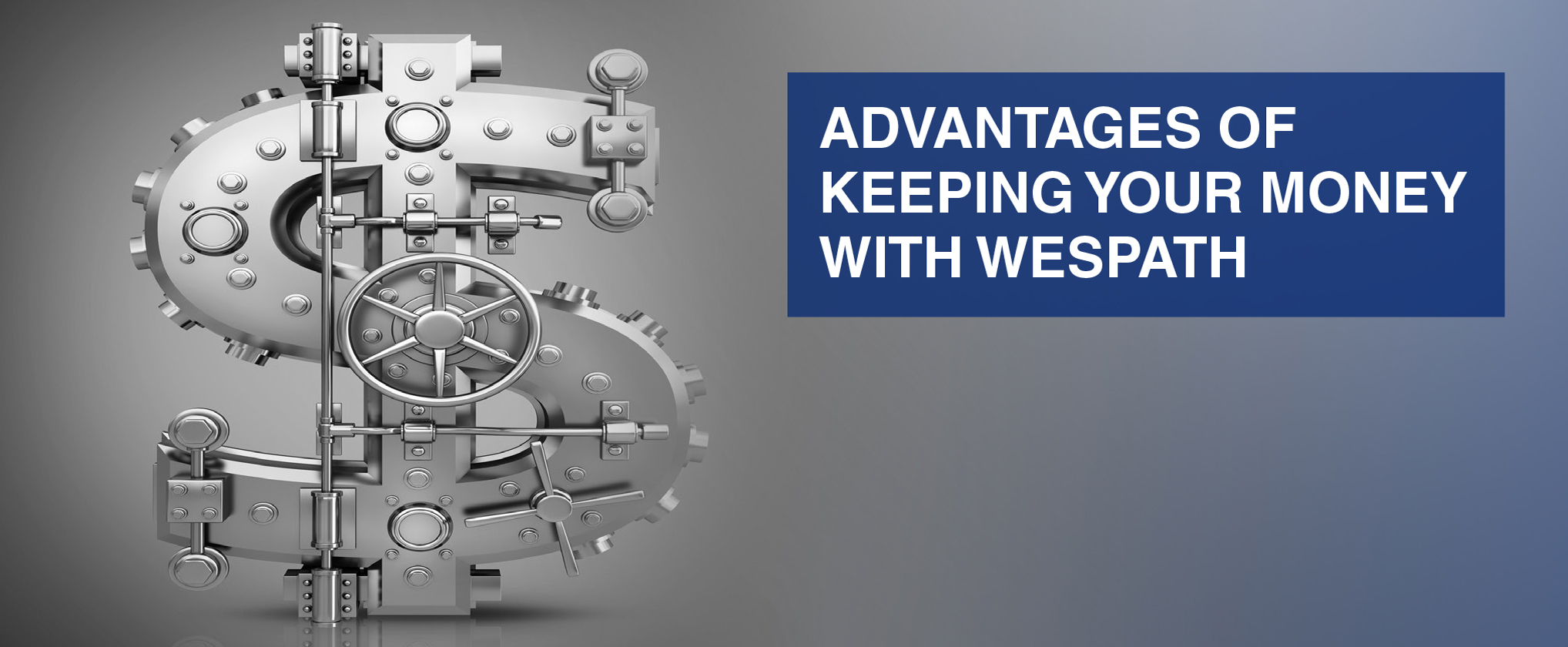 Did you know you can keep your money with Wespath?
Beyond Wespath's proven long-term track record, here are some things to consider:
---
Additional Advantages
Sustainable investment—We promote environmental stewardship, human rights and sound corporate governance to create long-term value.
Expenses—Compare our investing costs with other plans and IRAs.
Flexible retiree loans—Retirees can take a loan from account balances instead of a taxable distribution.
Customer-focused approach—We provide services tailored to your needs.
1 Costs for EY Financial Planning and LifeStage services are included in Wespath's operating expenses that are paid for by the funds.
2 EY Financial Planning Services are available to active participants and surviving spouses with account balances, and to retired and terminated participants with account balances of at least $10,000.
The investment funds are neither insured nor guaranteed by the U.S. government. For more information about the funds, please see the Investment Funds Description. Historical returns are not indicative of future performance.