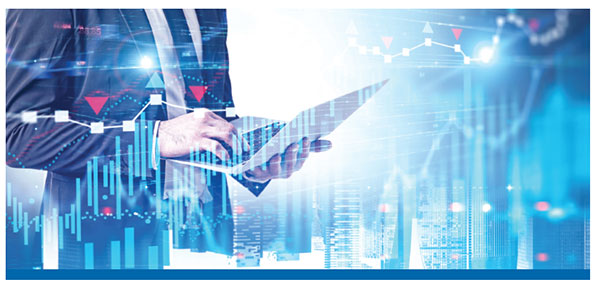 Investing Your United Methodist Organization's Discretionary Assets
Do you serve on the board or investment committee of a United Methodist-related organization? Does your organization need help investing its non-benefit-related assets? You are not alone–we invest on behalf of over 130 organizations, just like yours.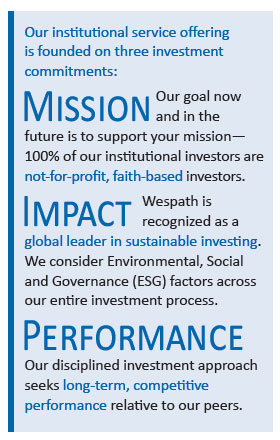 Wespath Institutional Investments (WII), a subsidiary of Wespath Benefits and Investments (Wespath), offers custom-designed investment solutions for United Methodist-related:
Foundations
Endowments
Children's Homes
Older Adult Facilities
Higher Education Institutions, and
Healthcare Organizations
By partnering with WII, your organization can invest in funds with daily pricing and liquidity, diversified exposure to world-class investment managers, built-in ESG best practices and more. Better yet, our experienced investment professionals offer asset allocation advice, subaccounting solutions and expertise on popular topics for not-for-profit operations.
We handle the daily tasks needed to execute a diligent investment program, so your organization has more time to focus on its mission.
If you think WII is the right solution for your organization, visit us at wespath.com, call us at 1-847-866-4100, or email us at [email protected].