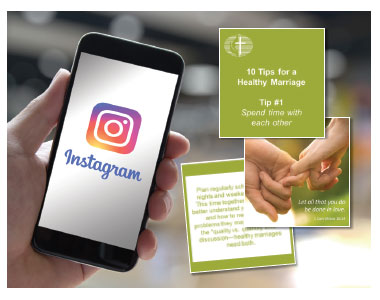 Connect with Us on Instagram
We are excited to announce Wespath is now on Instagram!
We have heard from you, our participants, that you are among the 5.3 billion who use Instagram for connection and information, and that we should be too. We value your feedback, and therefore are pleased to announce that you can now connect with Wespath on Instagram!
We look forward to sharing posts during our in-person and virtual events, giving you quick access to retirement and well-being resources, investment insights, highlighting participant benefits experiences, stories of our sustainability and positive social purpose lending work, and much, much more!