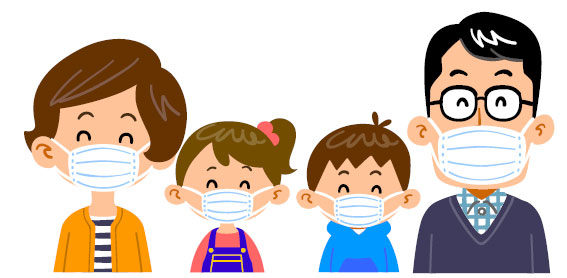 Legislation Affecting Your Retirement Plans: CARES Act
The Coronavirus Aid, Relief, and Economic Security (CARES) Act, passed in March 2020, provided multiple forms of financial relief from the impact of COVID-19. See how these changes may impact you in 2021.
Required Minimum Distributions (RMDs) Waived for 2020
The CARES Act waived RMDs from defined contribution (DC) plans in 2020*. Due to this legislation, Wespath did not automatically issue RMDs in 2020. Participants who wanted an RMD were able to request one.
If you did not request an RMD or receive any other distributions from Wespath-administered plans in 2020, you will not receive a 2020 IRS Form 1099-R.
RMDs from DC plans will resume automatically in 2021. Participants who must take an RMD for 2021 will receive a letter from Wespath by September 2021.
Recontribution of Coronavirus-Related Distributions (CRDs)
The CARES Act allowed qualified individuals impacted by COVID-19 to take distributions of up to $100,000 from their retirement accounts.
Participants who requested CRDs from Wespath will receive a 2020 IRS Form 1099-R early in 2021, for use in completing their tax returns. You can choose to partially or fully repay CRDs to UMPIP or Horizon to reduce your tax consequences and replenish your retirement savings. In addition, CRDs taken from other retirement plans outside of Wespath may be rolled into your UMPIP or Horizon plan. Please contact Wespath for more information.
Loan Repayments Resume in January 2021
The CARES Act allowed qualified individuals to request a delay of their UMPIP or Horizon loan repayments scheduled to be paid between March 27, 2020 and December 31, 2020. Loan repayments for these participants will resume in January 2021. Wespath mailed letters containing a new amortization schedule to these participants. Please contact Wespath if you did not receive your letter.
* Includes initial RMDs due April 1, 2020 (if they were not distributed by December 31, 2019), RMDs due December 31, 2020 and initial RMDs due April 1, 2021.