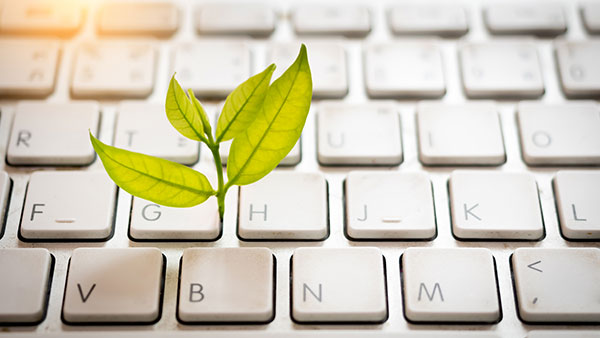 Go Green to Support UMCOR
Still getting your quarterly account statements in the mail? Wespath is announcing a special opportunity to support the United Methodist Committee on Relief (UMCOR) by simply stopping your paper statements. We will donate $10 to UMCOR for each participant who switches to e-delivery.
Electronic delivery is fast, easy and safe. It protects against mail identity theft. It also demonstrates stewardship of our environment and our fund expenses, which include mailing costs.
To switch to e-delivery, log in to Benefits Access at benefitsaccess.org, choose "Take Action" and under "Update Personal Data," select "Change electronic delivery election."
Sign up today to make your choice count—with $10 dedicated to alleviating human suffering around the globe.