Wespath Adds Twitter Presence to Recently Launched Facebook Page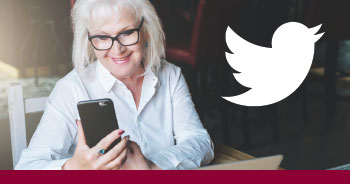 Following its launch on Facebook, Wespath recently added a Twitter presence to educate and inform plan participants, sponsors and partners in caring for those who serve.
On our social media sites youll find:
Information about our sustainable investing, engagements and other agency priorities
Educational opportunities, such as Clergy Benefits Academy, revitup! and webinars
Agency news, such as the launch of Wespath Institutional Investments
Up-to-date information about the benefits available through Wespath
Check us out on Facebook and Twitter, and let us know what you think!
From the January 2019 issue of Hark!