Principled Fund Management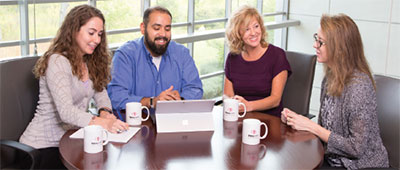 We continue our series highlighting Wespath's Investment Beliefs, which help define our investment philosophy, while aligning our products and services with the principles of The UMC.
Belief—Expertise
We believe that highly-qualified employees and external asset managers/vendors are required to achieve strong risk-adjusted fund performance.
We believe employee-owned, or closely held firms provide attractive opportunities to invest, as their interests are more aligned with the interests of our investors.
We conduct rigorous due diligence to ensure we select external asset managers that align with our beliefs and interests.
To view all of our investment beliefs, visit wespath.org/assets/1/7/5060.pdf.
From the January 2019 issue of Hark!