Your Guide to Healthy Sleep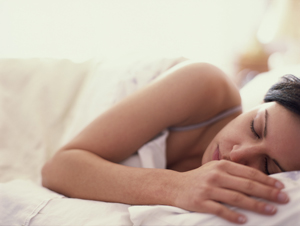 When you're in a rush to meet work, school, family, or household responsibilities, do you cut back on your sleep? Like many people, you might think that sleep is merely a "down time" when the brain shuts off and the body rests. Think again.
By the National Heart, Lung, and Blood Institute.
Public domain.