Five Dimensions of Well-Being
Your overall well-being depends on five interrelated dimensions. Health and well-being are closely connected, and improving well-being in one area can have a positive effect on other dimensions. We believe the well-being of those who serve the Church affects the whole United Methodist connection, including family, congregation and community. Find resources and support to help you make positive changes in each of the five dimensions.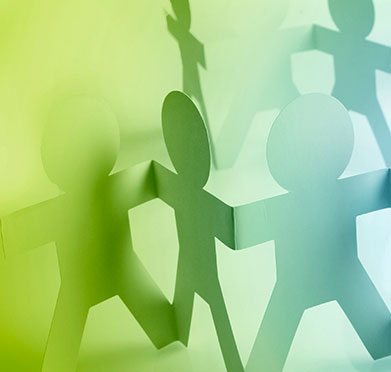 Well-Being Programs
Learn about programs and interactive tools that can help you live a healthier life, including biometric screenings and health assessments, health coaching, diabetes and prediabetes management, employee assistance programs and more.
Clergy and Congregational Resources
Those who serve others often put their own needs last, putting their own health and well-being at risk. It's important to share these resources focused on helping churches foster healthy clergy, church leaders and congregations.
Go to Clergy and Congregational Resources
Building Your Resiliency
Resilience is what helps you persevere through difficult times in life, whether you're facing a crisis or natural disaster, or coping with hardship, grief or loss. Our Resiliency Toolkit is designed to help you build resiliency with the power of all five dimensions of well-being.
View Resiliency Toolkit (PDF)