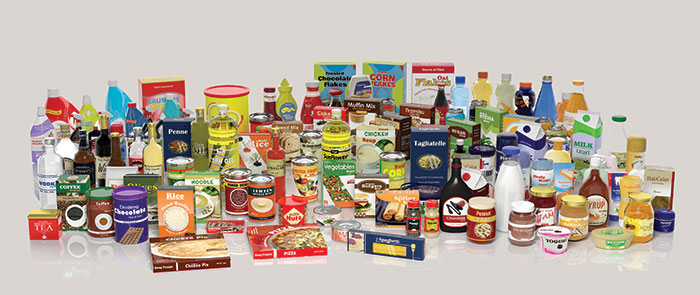 Cooking from the Pantry
Take the stress out of weeknight dinners by using ingredients on hand
We've heard about supply chain issues affecting everything from cars to computers. If you live in a rural area, you may also have noticed limited availability of items at the grocery store. These days, keeping nonperishable items on hand can help with your dinner plans.
Here are some recipes you can make solely with items from the pantry. Be sure to stock up on these items when you see them at the store. Or you can order these from Amazon—they stock all of these items and can hopefully provide speedy delivery to your location.
Asparagus Risotto
Ingredients
1 can asparagus, drained and chopped into 1-inch pieces
2 tablespoons olive oil
1 cup brown rice
4 cups vegetable or chicken broth
½ cup Parmesan cheese
1 tablespoon lemon juice
Heat broth to a low simmer. In a separate skillet, heat oil over medium heat. Add rice and cook for two minutes until slightly browned. Add the lemon juice. Add broth ½ cup at a time and stir consistently, adding more broth when liquid is almost all absorbed into rice, about 30 minutes, until rice is cooked through. Reduce heat and stir in asparagus and parmesan cheese.
---
Garbanzo Bean White Chili
Ingredients
1-½ tablespoons cumin
1 teaspoon chili powder
½ teaspoon garlic salt
1 teaspoon dried oregano
2 14 oz. cans garbanzo beans, drained and rinsed
1 14 oz. can pinto beans, drained and rinsed
2 cups green or red salsa
1 14 oz. can coconut milk
2 cups vegetable or chicken broth
Combine all ingredients in pot on stove or crock pot. Stir well. Cook at least 1 hour on low heat.