This page provides links to Wespath's COVID-19/Coronavirus information and support materials, including videos, retirement FAQs, health resources, congregational health information and links to important external websites.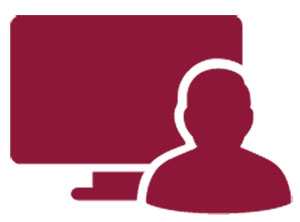 Benefits at a Glance Participant Video Series
Topics include CARES Act Distributions and Hardship Loans, MPP and Annuitization, Benefits Access, Managing Stress, COVID-19 Health and Safety Support and more!
Wespath and EY: Financial Planning for Today and Beyond
Benefits Education Manager, Bob Christophel, sits down with EY's Director of Personal Finance, Dan Eck, for a conversation about how EY can assist through the pandemic, how to get started with EY, and tools and resources available to Wespath participants.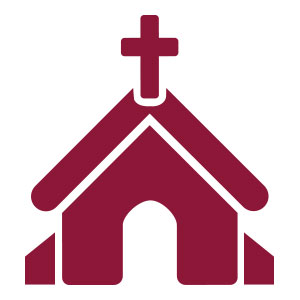 Clergy Corner
This page pulls together ideas and tips that may be helpful to maintain local connections. Topics include staying safe from scams, DIY video tips and congregational health resources.