This page provides links to Wespath's COVID-19/Coronavirus information and support materials, including letters and videos from key Wespath leaders, retirement FAQs, health resources, congregational health information and links to important external websites.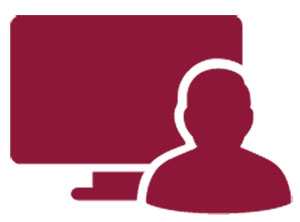 Benefits at a Glance Participant Video Series
Topics include CARES Act Distributions and Hardship Loans, MPP and Annuitization, Benefits Access, Managing Stress, COVID-19 Health and Safety Support and more!
CARES Act: What this Law Means to UMC Employers
Andy Hendren, Wespath's Chief Legal and Governance Officer, reviews what the Coronavirus Aid, Relief and Economic Security Act (CARES Act) means for UMC employers including local churches and annual conferences.
Annuities: What a Retiree Should Know
Martin Bauer, Senior Managing Director of Benefit Plans, explains the basics of annuities for Wespath participants.
Posted May 27, 2020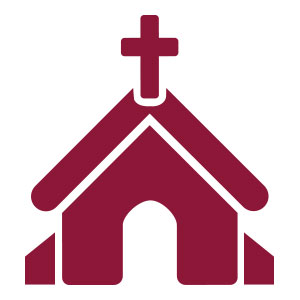 Clergy Corner
This page pulls together ideas and tips that may be helpful to maintain local connections. Topics include staying safe from scams, DIY video tips and congregational health resources.
Messages from Wespath's General Secretary
COVID-19 Update
A Message from Wespath's General Secretary.
Posted March 30, 2020